Due to some technical difficulties, it's a very special episode of the PoP!-Cast. Listen on as Lee and special guest Dirk Manning talk art, crowd sourcing and comic movies NOT from Marvel Studios. And seriously, buy Buddy Cops. It's amazing. It's a short, different episode, but it came out pretty nice.
Note: This and every PoP!-Cast is earmarked by iTunes as "explicit" and is intended for mature audiences.

(Right click to save)
Subscribe the the Panels On Pages PoP!-Cast on iTunes, now in it's own BRAND NEW feed!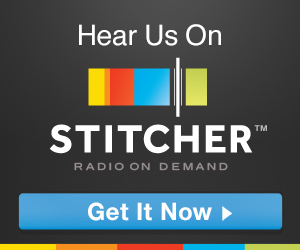 Feel free to leave comments either here or on the official PoP!-Cast thread on the forums.
Join the PoP!-Cast live! Click here for details!