This week, The PoP!ulation is brought together by nothing more than a simple black denim vest and the fresh-faced young man who dared to wear it. Plus, IS Paul Bettany the Vision? What is Lee supposed to do when he's faced with a Chelsea Handler FMK? And…is that PoP! Hall of Fame nominee Chris Ward calling in? Note: This and every PoP!-Cast is earmarked by iTunes as "explicit" and is intended for mature audiences.

(Right click to save)
Subscribe the the Panels On Pages PoP!-Cast on iTunes, now in it's own BRAND NEW feed!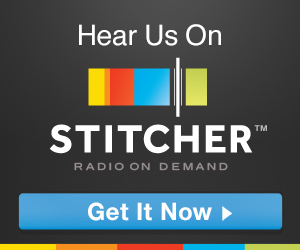 Feel free to leave comments either here or on the official PoP!-Cast thread on the forums.
Join the PoP!-Cast live Tuesday Nights at 10PM EST! Click here for details! Call in to the PoP!-Cast LIVE at 616-371-1POP(767)!
Leave the PoP!-Cast a Voicemail at 616-951-1POP(767)!