PoP!-Star Tito Cruz joins the #PoPCast this week to catch us up on all of the awesome sh– he got a chance to peep at this year's Toy Fair! Plus, Lee was thoroughly disappointed by the Robocop remake, and the Guardians of the Galaxy trailer drops just as the show is coming to a close. Listen to the SQUEES!
Also:
And:
Note: This and every PoP!-Cast is earmarked by iTunes as "explicit" and is intended for mature audiences.

(Right click to save)
Subscribe the the Panels On Pages PoP!-Cast on iTunes, now in it's own BRAND NEW feed!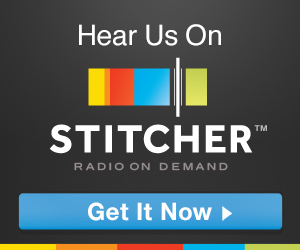 Feel free to leave comments either here or on the official PoP!-Cast thread on the forums.
Join the PoP!-Cast live Tuesday Nights at 10PM EST! Click here for details! Call in to the PoP!-Cast LIVE at 616-371-1POP(767)!
Leave the PoP!-Cast a Voicemail at 616-951-1POP(767)!