March is the anniversary of PanelsOnPages.com, and as always, we've got PoP!ples Choice Awards to hand out, but we're doing things a little differently this year. Did your favorites take home at statuette with a sweet donk?  Also, Michael Champion calls in to sick the dogs on an art thief, plus news and comics!
Go to PanelsOnPages.com to check out all of the 2014 PoP!ples Choice Award Winners!
Note: This and every PoP!-Cast is earmarked by iTunes as "explicit" and is intended for mature audiences.

(Right click to save)
Subscribe the the Panels On Pages PoP!-Cast on iTunes, now in it's own BRAND NEW feed!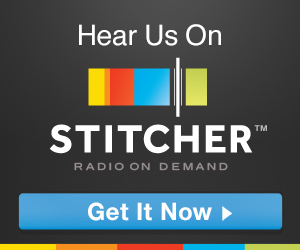 Feel free to leave comments either here or on the official PoP!-Cast thread on the forums.
Join the PoP!-Cast live Tuesday Nights at 10PM EST! Click here for details! Call in to the PoP!-Cast LIVE at 616-371-1POP(767)!
Leave the PoP!-Cast a Voicemail at 616-951-1POP(767)!