Your Tag Team Champions have returned triumphantly from their trip to PAX East with tales of Chinese mind tricks, Illuminati cab drivers, and bloody noses. Plus, Kerouac gets cheeky and we've got news and comics!
Note: This and every PoP!-Cast is earmarked by iTunes as "explicit" and is intended for mature audiences.

(Right click to save)
Subscribe the the Panels On Pages PoP!-Cast on iTunes, now in it's own BRAND NEW feed!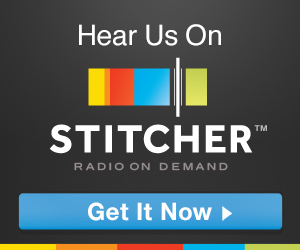 Feel free to leave comments either here or on the official PoP!-Cast thread on the forums.
Join the PoP!-Cast live! Click here for details!