Lee returns from his first jiu jitsu class (covered in the sweat of another man) to lead the discussion on Rosie O'Donnell as Betty Rubble being the worst casting ever, the Fantastic Four possibly getting sh–canned by Fox, concept artwork for Quicksilver, Scarlet Witch AND Hulkbuster from Avengers 2, and Wolverine having 3 Months to Die. Plus, a St. Patrick's Day themed Versus from Tito Cruz!
Note: This and every PoP!-Cast is earmarked by iTunes as "explicit" and is intended for mature audiences.

(Right click to save)
Subscribe the the Panels On Pages PoP!-Cast on iTunes, now in it's own BRAND NEW feed!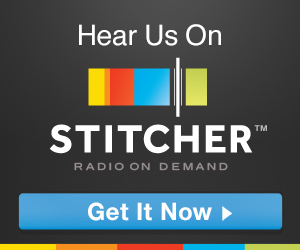 Feel free to leave comments either here or on the official PoP!-Cast thread on the forums.
Join the PoP!-Cast live Tuesday Nights at 10PM EST! Click here for details! Call in to the PoP!-Cast LIVE at 616-371-1POP(767)!
Leave the PoP!-Cast a Voicemail at 616-951-1POP(767)!