The PoP!-Stars are fresh off of seeing the long-delayed G.I. Joe: Retaliation, so you best believe we babble on about the flick for about an hour. Be amazed when Lee Rodriguez, Transformers movie apologist, continues to call the movie "stupid". Also, Jose's been sick, he's had the constant poopies, but no need to call an ambulance.
Note: This and every PoP!-Cast is earmarked by iTunes as "explicit" and is intended for mature audiences.

(Right click to save)
Subscribe the the Panels On Pages PoP!-Cast on iTunes, now in it's own BRAND NEW feed!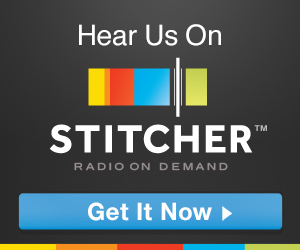 Feel free to leave comments either here or on the official PoP!-Cast thread on the forums.
Join the PoP!-Cast live! Click here for details!