The reigning PoP! Tag Team Champs Tito Cruz and Dan Mahoney fill in for one-half of The 11th Hour this week, as the PoP!-Cast talks Ninja Turtles trailer (YUCK), and whether or not you'd rather have one ant in your peehole or a bunch of ants in your asshole. The show is split, even after two surprise call-in guests! All this, plus news and comics!
Note: This and every PoP!-Cast is earmarked by iTunes as "explicit" and is intended for mature audiences.

(Right click to save)
Subscribe the the Panels On Pages PoP!-Cast on iTunes, now in it's own BRAND NEW feed!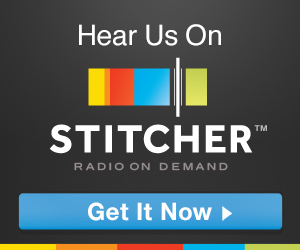 Feel free to leave comments either here or on the official PoP!-Cast thread on the forums.
Join the PoP!-Cast live Tuesday Nights at 10PM EST! Click here for details! Call in to the PoP!-Cast LIVE at 616-371-1POP(767)!
Leave the PoP!-Cast a Voicemail at 616-951-1POP(767)!