After a 2 week hiatus, the #PoPCast is back with a full load, ready to spray all over your chin. PCW's Gavin joins the show, and discussion once again devolves into putting animals into various orafices. HOWEVER. Jose does not want to get eaten by a T-Rex. All this, plus She-Thor, Batgirl news, Ed Kramer updates and #FireComicGeekelly!
Note: This and every PoP!-Cast is earmarked by iTunes as "explicit" and is intended for mature audiences.

(Right click to save)
Subscribe the the Panels On Pages PoP!-Cast on iTunes, now in it's own BRAND NEW feed!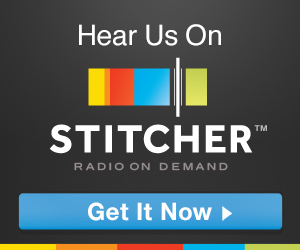 Feel free to leave comments either here or on the official PoP!-Cast thread on the forums.
Join the PoP!-Cast live Tuesday Nights at 10PM EST! Click here for details! Call in to the PoP!-Cast LIVE at 616-371-1POP(767)!
Leave the PoP!-Cast a Voicemail at 616-951-1POP(767)!