Before they get to the incredibly fun discussion about Guardians of the Galaxy (spoilers, obv) with special guest Dan Mahoney, the PoP!-Cast hosts are venturing into some new culinary territory, as Lee, being the professional that he is, decided to eat some Ghost Pepper Hot Wings before broadcasting a live podcast, and Jose is working on perfecting the ultimate "Egg Taco". It's not a f—ing omelette.
All this, plus f— you if you changed your Facebook profile picture to Howard the Duck.
Note: This and every PoP!-Cast is earmarked by iTunes as "explicit" and is intended for mature audiences.

(Right click to save)
Subscribe the the Panels On Pages PoP!-Cast on iTunes, now in it's own BRAND NEW feed!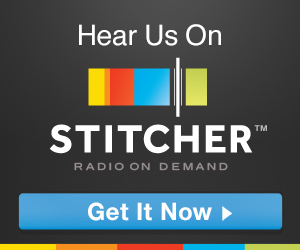 Feel free to leave comments either here or on the official PoP!-Cast thread on the forums.
Join the PoP!-Cast live Tuesday Nights at 10PM EST! Click here for details! Call in to the PoP!-Cast LIVE at 616-371-1POP(767)!
Leave the PoP!-Cast a Voicemail at 616-951-1POP(767)!