Considering all the wrestling talk and sketchy audio, you'd think this was an episode of PCW! But it's not! The PoP!-Cast returns this week with 100% less Kerouac, and 100% more talk about Wrestlemania and Elton John concerts. It's also a great week for news, but by the time you're listening to this, most of the stories have already been recanted. The Comics Industry, Ladies and Gentlemen!
Note: This and every PoP!-Cast is earmarked by iTunes as "explicit" and is intended for mature audiences.

(Right click to save)
Subscribe the the Panels On Pages PoP!-Cast on iTunes, now in it's own BRAND NEW feed!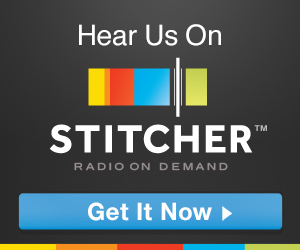 Feel free to leave comments either here or on the official PoP!-Cast thread on the forums.
Join the PoP!-Cast live! Click here for details!