Thanks to Warner Bros.' DC announcement dump LAST WEDNESDAY, the #PoPCast is the absolute last podcast on Earth to give their thoughts about the proposed DC film slate. By the time you listen to this, not only has Marvel released the Avengers: Age of Ultron Trailer, but the Suicide Squad movie has probably been canceled.
Note: This and every PoP!-Cast is earmarked by iTunes as "explicit" and is intended for mature audiences.

(Right click to save)
Subscribe the the Panels On Pages PoP!-Cast on iTunes, now in it's own BRAND NEW feed!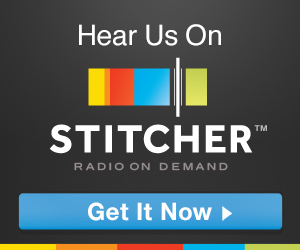 Feel free to leave comments either here or on the official PoP!-Cast thread on the forums.
Join the PoP!-Cast live Tuesday Nights at 10PM EST! Click here for details! Call in to the PoP!-Cast LIVE at 616-371-1POP(767)!
Leave the PoP!-Cast a Voicemail at 616-951-1POP(767)!