What a difference a week makes. Last week The PoP!-Cast chuckled over Warner Bros.' info-dump in regards to their DC movie slate, and this week we're fresh off of an amazing #MarvelEvent wherein the next few years of Marvel Studios films were laid out on the table. F— all the other news. This is all we need to talk about, Benihana Huggankiss.
Note: This and every PoP!-Cast is earmarked by iTunes as "explicit" and is intended for mature audiences.

(Right click to save)
Subscribe the the Panels On Pages PoP!-Cast on iTunes, now in it's own BRAND NEW feed!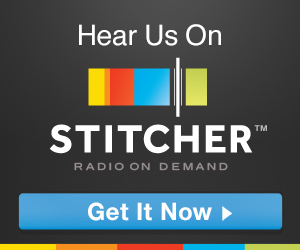 Feel free to leave comments either here or on the official PoP!-Cast thread on the forums.
Join the PoP!-Cast live Tuesday Nights at 10PM EST! Click here for details! Call in to the PoP!-Cast LIVE at 616-371-1POP(767)!
Leave the PoP!-Cast a Voicemail at 616-951-1POP(767)!