It's the last PoP!-Cast before the team breaks for C2E2, and we've got all four jerks on the line for this one.  Let's get the stupid week recaps out of the way so we can talk about how goofy Blue Jamie Foxx is and let Knize sh– the bed about Michael Bay casting a non-Japanese midget as Master Splinter in the doomed Ninja Turtles reboot.
Note: This and every PoP!-Cast is earmarked by iTunes as "explicit" and is intended for mature audiences.

(Right click to save)
Subscribe the the Panels On Pages PoP!-Cast on iTunes, now in it's own BRAND NEW feed!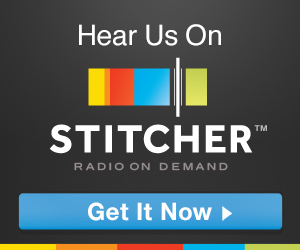 Feel free to leave comments either here or on the official PoP!-Cast thread on the forums.
Join the PoP!-Cast live! Click here for details!