This week, we're joined by birthday boy goatt (@GoattDogg), Lee has found his latest calling as a Kumite Emcee, and The 11th Hour recount their incredible journey to St. Augustine to sell some camera equipment. Where they're going…they don't need roads.
All this, plus an FMK from comicgeekelly, Nick from Milwaukee calls in to plug his stream, and Rob reminds us all about that movie trailer about the weird blended family from the VHS of Teenage Mutant Ninja Turtles.
Note: This and every PoP!-Cast is earmarked by iTunes as "explicit" and is intended for mature audiences.

(Right click to save)
Subscribe the the Panels On Pages PoP!-Cast on iTunes, now in it's own BRAND NEW feed!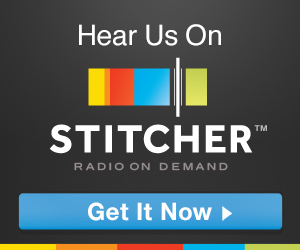 Feel free to leave comments either here or on the official PoP!-Cast thread on the forums.
Join the PoP!-Cast live Tuesday Nights at 10PM EST! Click here for details! Call in to the PoP!-Cast LIVE at 616-371-1POP(767)!
Leave the PoP!-Cast a Voicemail at 616-951-1POP(767)!