Is this episode a rerun? A member of The 11th Hour has car troubles? Didn't this happen last week? All this, plus Kelly Harrass joins the show to help the guys make sense of the two smushed together pizzas that is Marvel's Secret Wars announcement, and Dan Mahoney calls in to air some grievances.
Note: This and every PoP!-Cast is earmarked by iTunes as "explicit" and is intended for mature audiences.

(Right click to save)
Subscribe the the Panels On Pages PoP!-Cast on iTunes, now in it's own BRAND NEW feed!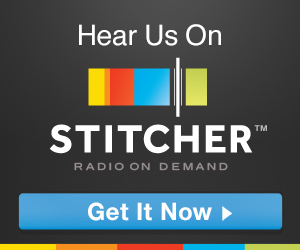 Feel free to leave comments either here or on the official PoP!-Cast thread on the forums.
Join the PoP!-Cast live Tuesday Nights at 10PM EST! Click here for details! Call in to the PoP!-Cast LIVE at 616-371-1POP(767)!
Leave the PoP!-Cast a Voicemail at 616-951-1POP(767)!