It's the most wonderful time of the year and Saint nick is nowhere to be seen. The crew from PanelsOnPages.com have once again descended upon C2E2 at the McCormick place and there are stories. SOOOO many stories. From panels to the PoP! booth to the slew of PoP!-hosted panels, there are tales to tantalize and wow the mind. But remember kids, what happens on the party bus stays on the party bus.
Note: This and every PoP!-Cast is earmarked by iTunes as "explicit" and is intended for mature audiences.

(Right click to save)
Subscribe the the Panels On Pages PoP!-Cast on iTunes, now in it's own BRAND NEW feed!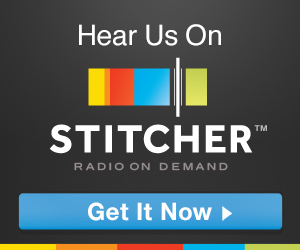 Feel free to leave comments either here or on the official PoP!-Cast thread on the forums.
Join the PoP!-Cast live! Click here for details!