This week, the guys can finally talk about their thoughts on the entire season of Daredevil, Jose tells an epic yarn of spinning the most expensive top in history, and one of the #POPCAST's younger selves is revealed as gay! All this, plus Star Wars: The Force Awakens and Batman V. Superman trailer talk!
Note: This and every PoP!-Cast is earmarked by iTunes as "explicit" and is intended for mature audiences.

(Right click to save)
Subscribe the the Panels On Pages PoP!-Cast on iTunes, now in it's own BRAND NEW feed!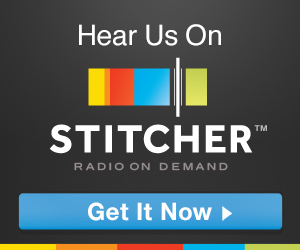 Feel free to leave comments either here or on the official PoP!-Cast thread on the forums.
Join the PoP!-Cast live Tuesday Nights at 10PM EST! Click here for details! Call in to the PoP!-Cast LIVE at 616-371-1POP(767)!
Leave the PoP!-Cast a Voicemail at 616-951-1POP(767)!